Cyber Security Services in London & Essex
Defensive & Offensive Security Services To Protect Your Business
Book a free consultation
Fast track Cyber Essentials certification? We can help
Fast Track Cyber Essentials
Cyber Essentials certification has become a vital specification for UK businesses to demonstrate their commitment to cyber security, and guard against the most common digital security threats. Ensuring that your business and the companies that you trade with have a comprehensive IT Security Policy in place has become a crucial requirement for trust and insurance in the UK.
We offer a fast track service with a dedicated consultant tasked with ensuring your IT infrastructure and internal policies meet all of the necessary criteria to qualify for Cyber Security certification.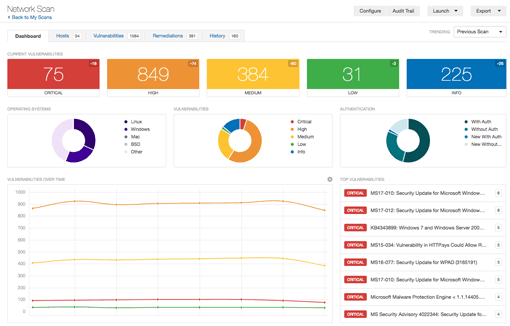 The process for gaining certification changes each year along with the threat landscape that UK companies face. Cyber Essentials relies on defining the 'in scope' assets that your IT infrastructure includes, for instance, this can extend to cloud-based assets such as AWS accounts where you must demonstrate that sufficient controls and processes are in place for any server where you are in charge of security patching.
Step One – Review and Audit
Knowing the scope of your IT infrastructure is the key to maintaining a secure and trustworthy system. As your organisation evolves it's vital to revise your documentation to identify any new potential security threats. We can help by auditing your infrastructure to find security vulnerabilities before your Cyber Essentials certification
Step Two – Make Essential Changes
In our experience the audit process is likely to find a number of issues within your organisation. We can help you to make the essential changes that will help secure your business and expedite certification.
Step Three – Gain Certification
Defining the scope and writing your Cyber Essentials application is the key to ensuring a smooth certification process.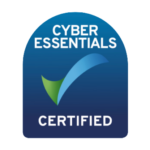 We have experience completing applications for UK companies ranging from 1-500 employees with IT systems encompassing single premises to multi-national concerns with expansive cloud-based infrastructure.